Eye shadow refers to a type of cosmetic that is applied to the upper eyelids. Eye shadow can also be painted onto eyebrows, lips, and cheeks. The purpose of eye shadow is to add color and drama to the eye area, but it should not be confused with eyeliner in terms of its effect. There are different kinds of eye shadows available for different purposes like creating a glamorous look for an evening or adding depth to a neutral day look.
A guide to selecting the right eye shadow for you
1. Eye shape
People with almond and oval-shaped eyes look best with a light brown or copper shade for daytime and grey, plum or even purple shades can work in the evening. If you wear glasses, make sure to choose a soft color to match your eye color and go easy on the dark colors as they may not show up well on your face.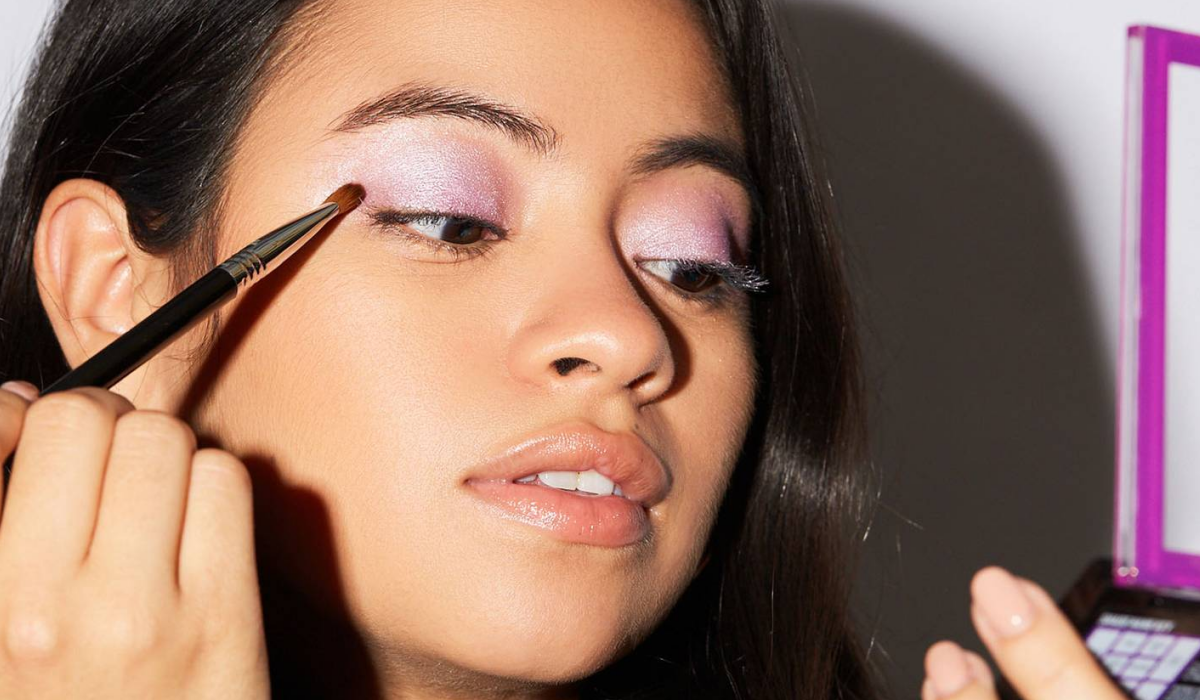 2. Frame
Most eye shadow comes in a solid form meaning the color is a colored pigment that is applied directly to the skin without being blended out. It will tend to emphasize lines and creases in the skin if not blended out well. Soft shadows with fine particles are ideal as they will appear less obvious on the face.
3. Texture/Amount of Product Used
There are multiple textures available which include: cream, powder, and gel eye shadow. Cream eye shadow tends to come out with more pigment than powder or gel and it is easy to blend. Powder shades tend to have a finer particle makeup which makes them more reflective and they are not easily blended. Gel eye shadows have a smooth texture which makes them easier to apply, but they can be harder to blend out as the application may leave an obvious line.
Conclusion
The color selection provided in the market is vast and selecting the right shade can be a daunting task. It is advisable to consider your skin tone before picking out eye shadow colors that will complement your natural skin tones.